4 May 2022
VNAM2022 – Unusual Careers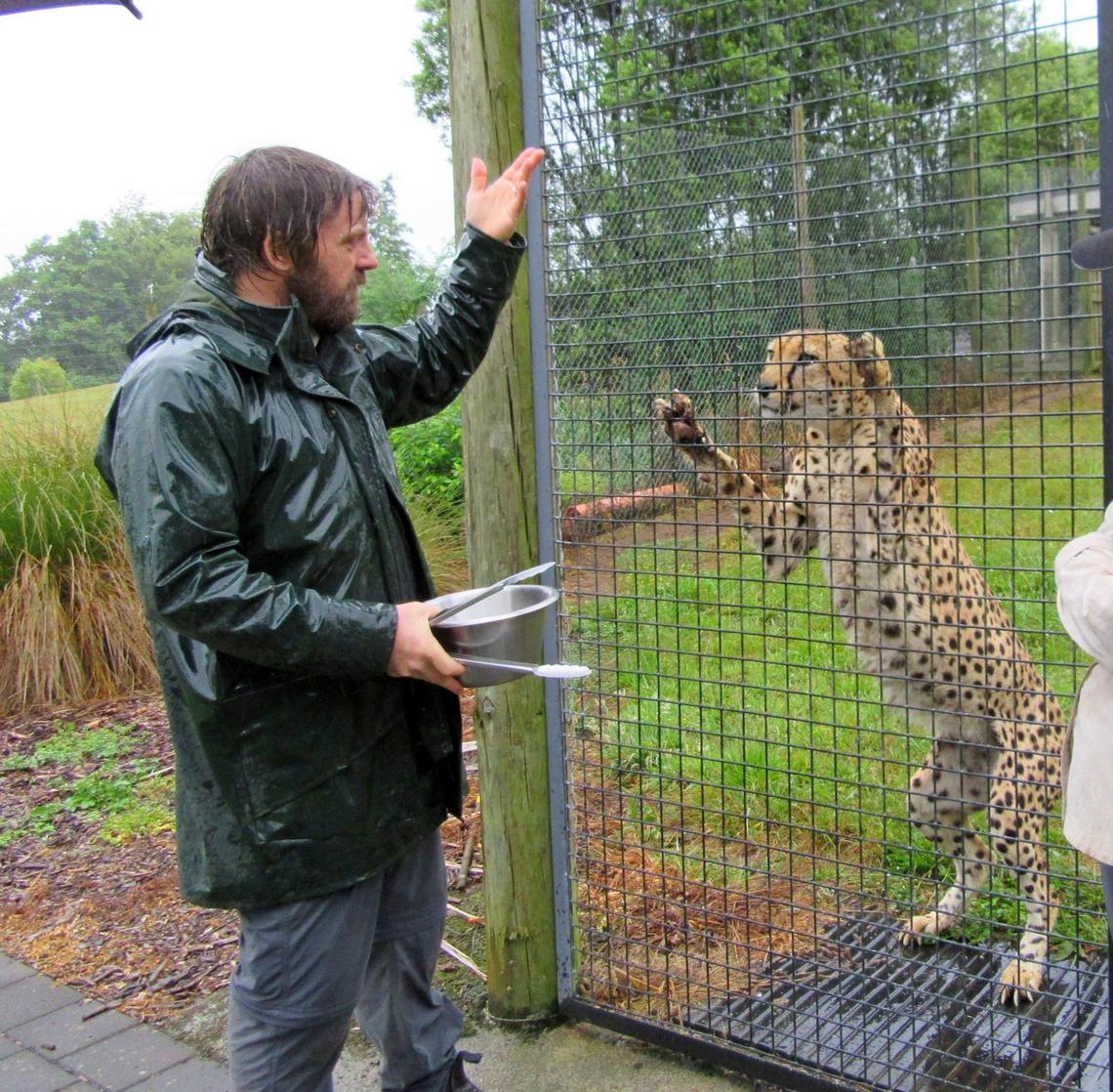 My name is Hamish, and I never expected to be an RVN. It wasn't until I was in my 30's and had worked a string of boring jobs that it occurred to me to work with animals, and even then I became a zookeeper first. I am from New Zealand, and I started out working in a small zoo. My boss was a vet, but she had started out as a nurse, and she encouraged me to retrain when I showed an interest in veterinary nursing. It turned out to be a great decision; I loved my course and getting to treat animals, both domestic and exotic. After graduation I moved to Australia and spent a year working in a busy wildlife hospital; 7200 patients in a year, including koalas, pythons, parrots and everything else! I was on a maternity cover contract, and when it finished, I moved to the UK. My first job was microchipping dogs for the Dogs Trust; it seemed like a nice low-key way of getting into the industry, and getting to know the country. From there I went back to being a zoo nurse, working at one zoo in the UK and one in NZ. I also became an RVN – one of my proudest moments!
While all this was happening, I wanted to learn more. I went volunteering overseas in Belize and Thailand, and enrolled in an MSc in International Animal Welfare, Ethics and Law. This was done via distance learning from University of Edinburgh. Eventually I decided that zoos and wildlife were fun, but they didn't pay that well, and I wasn't getting any younger! Instead I took a role as a veterinary radiographer at a large teaching hospital. This was interesting, but it never felt entirely right for me. What I did love was teaching all the students, volunteers and interns that came through every workplace I was in. So, I took the plunge and became a lecturer. First I taught FE and HE animal science, as a way to gain skills and experience. It paid off, and I landed my dream job as a Teaching Fellow at RVC. It's only maternity cover so far, but I love it and I know from what has come before that there is always a new opportunity, if you have an open mind and the desire to stretch and develop yourself.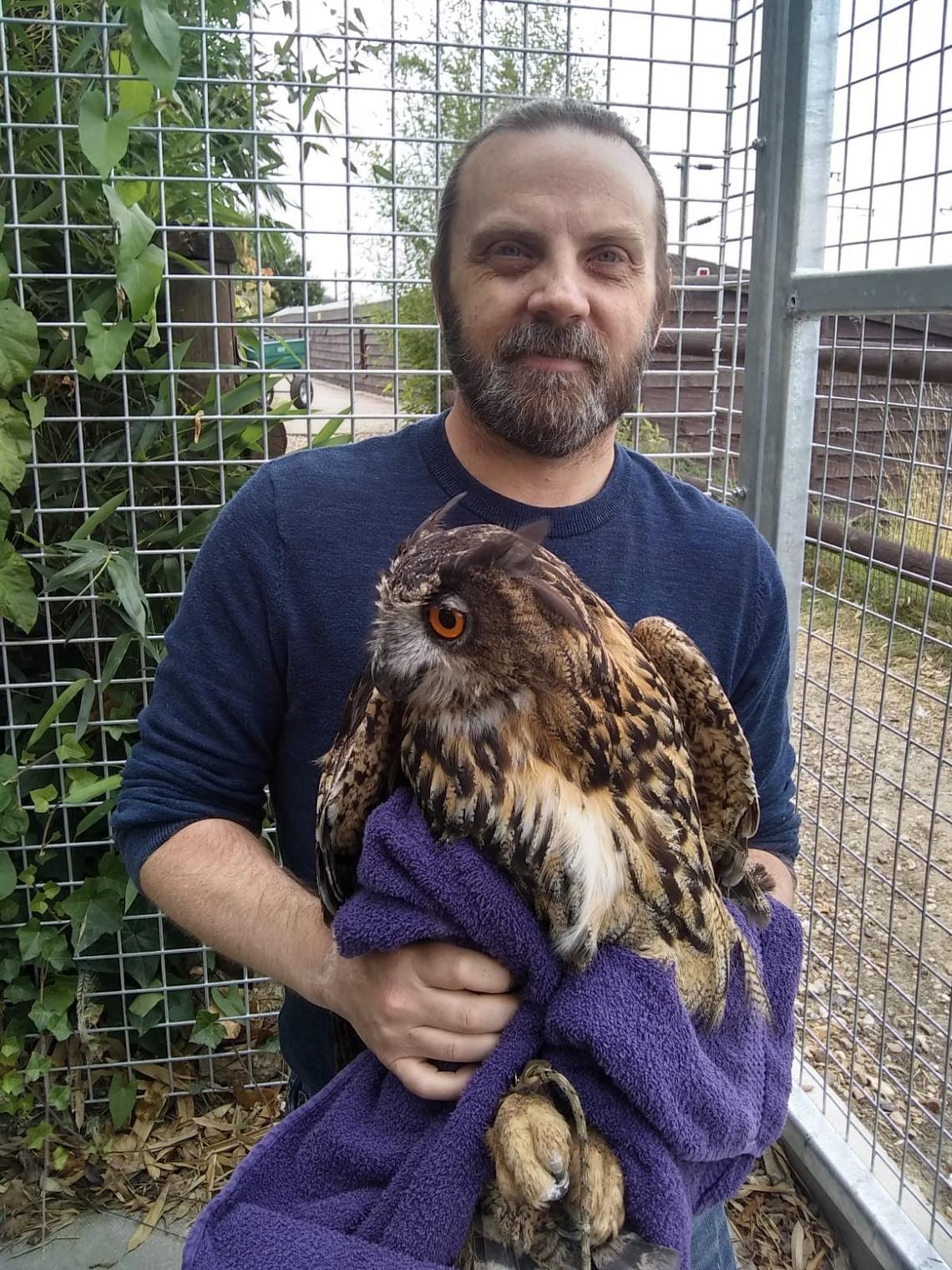 In the last 11 years since I qualified I've had a swan defecate in my pocket, been bitten around the head by a pelican, been urinated on by gibbons, had my hand in a snow leopards mouth, radiographed elephant's feet, and so much more. I've also got to meet, teach and support some amazing people on their journey to being RVNs, and been taught and supported by many more amazing people. I can't imagine doing anything else now!
Hamish Morrin RVN