We know how it feels to be juggling work, studying, exams, finances, and life outside veterinary nursing. That's why BVNA have developed this Student Toolkit to help you manage the load.
We hope that the following resources, the full catalogue of which is available exclusively to BVNA members, will help to support you through your studies.
From revision tips, to signposting to financial assistance and wellbeing resources, this toolkit is designed to provide the help you need, in an easy to access way. We'll be revisiting the toolkit regularly to add new resources too.
If you have any suggestions for tips and resources you think we should include, please contact us at bvna@bvna.co.uk.
BVNA are the biggest community of veterinary nurses in the UK. With us, you'll never be alone on your veterinary nursing journey.
Find out more about BVNA membership here: www.bvna.org.uk/membership
Help with staying on track with studies and revision tips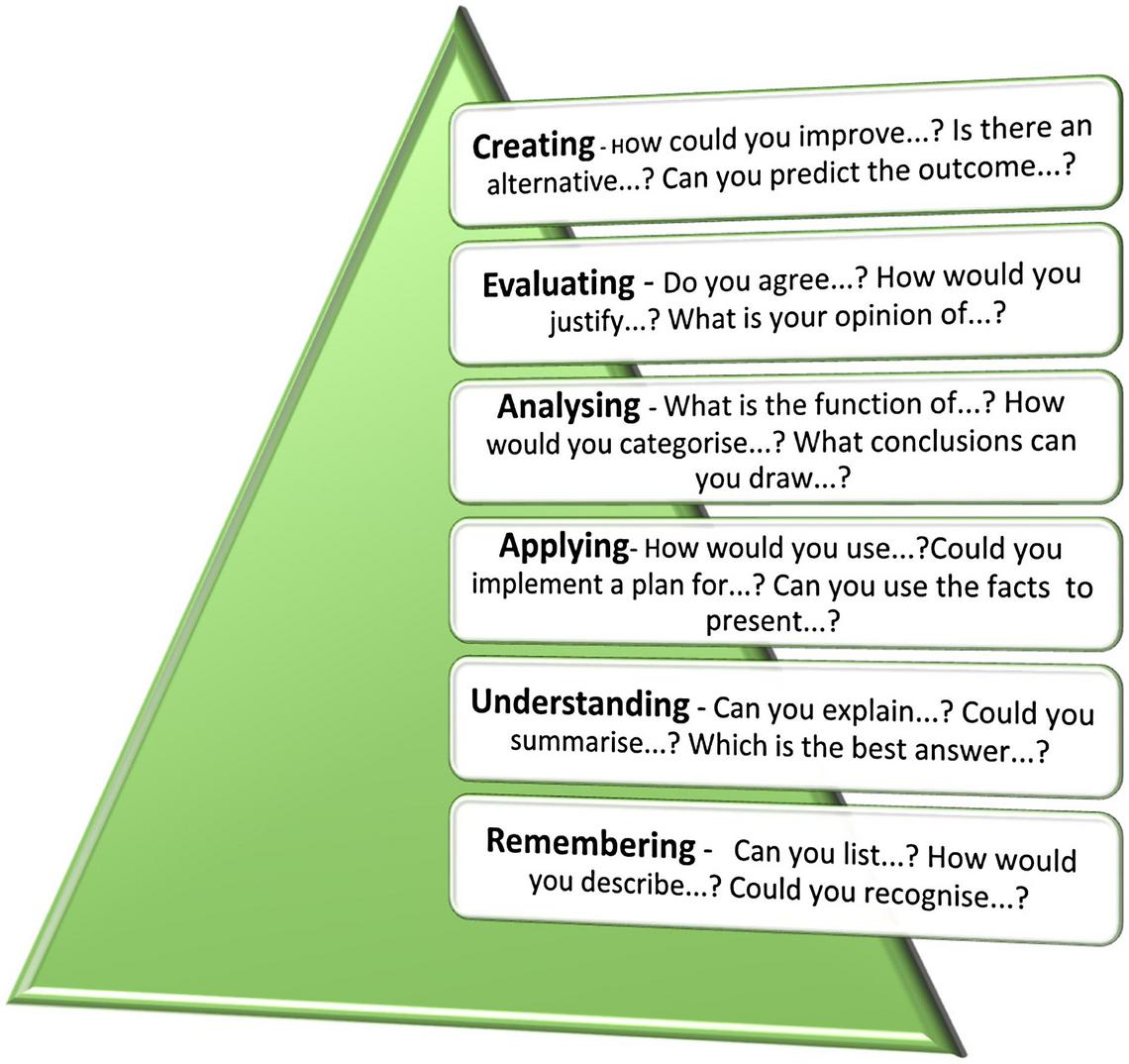 It's important to understand what learning style at that current moment you best learn from; visual, auditory or kinesthetic. There are several do's and don'ts about revising in Lundy's article, which might be helpful.
Using the VARK questionnaire – By Macauly Gatenby
Turning Portfolio Pressure into Play – By Jade Brindley
The amount of the work involved to complete the portfolio can induce feelings of being under pressure and utterly overwhelmed. It can also feel extremely isolating as you are on your own journey to completing it. It is the one thing on your course where you tend to be separate from classmates as you all progress at your own speed, in different tasks, to alternative timescales with individual clinical coaches working in their own unique ways. Sometimes the light at the end of the tunnel seems non-existent. Especially when you turn down another social occasion to stay in and try to complete another assessment with the mantra "It will all be worth it in the end".
---
Decreasing stress, and health and wellbeing tips
Working and living with a chronic illness or condition is a challenge for many veterinary nurses. BVNA are aware of the challenges faced by veterinary nurses who suffer from a chronic condition, so we circulated a survey to gauge the extent of the issues. Almost 1,000 veterinary nurses completed the survey. The outcomes of the survey have helped us to identify specific resources to help improve the working environment for veterinary nurses who suffer with a chronic condition.
For teams to work effectively, looking after everyone's health and wellbeing is essential. As well as its impact on individuals, poor health and wellbeing can have a financial impact on a business.
Vetlife offer independent, confidential and free help for everyone in the veterinary community including veterinary nurses, students and non-clinical staff.
The long hours and high intellectual, emotional and physical demands of a veterinary career can be tough to deal with, and many in the profession will struggle from time to time.
The theme for Veterinary Nursing Awareness Month 2022 was #OurProfessionMyResilience. We asked some of our Regional Representatives and Council Members to tell us about themselves, their job role, and a particular activity that helps them to build resilience.
"I'm Craig Tessyman, an RVN who works in a busy exotics practice. I am also a clinical coach, a team leader and a BVNA officer. Work can be very busy and stressful at times but I find getting out for a run gives me the time to reflect on the tasks I have done, the work and commitments that I have coming up and to clear my head so that I can relax at home."
---
"I'm Joy, an RVN and Regional Representative for North Wales.
I became a Schnauzerfest walk host in 2018 and we had 90 dogs attend our first event! I decided to set up a regional Schnauzer Facebook group and since then I organise monthly walks. I really look forward to these walks. Seeing the dogs enjoy themselves, along with the fresh air, fills my cup back up to the brim!"
---
Find out more about VNAM here; https://bvna.org.uk/blog/category/veterinary-nursing-awareness-month/
---
CPD
BVNA Congress is the biggest veterinary nursing event in the UK, delivering high quality CPD since 1973. In 2024, BVNA Congress will take place on Fri 11 – Sun 13 October. Find out more here.
The VNJ is an international peer-reviewed journal for all levels of veterinary nurses.
There are sections for Educators to share best practices, Students to share their tips on how to manage training, publish their assignments and discuss patient care. Clinical coaches can share solutions to challenges, and tips for mentoring students.
---
Signposting to wellbeing help and support
---
Bursaries
BVNA members are eligible to apply for a range of bursaries, whether to support their studies, CPD or research. Find out more information below:
Are you looking for help funding your training, CPD or research?
BVNA Educational Bursary
Up to £500 available as assistance for students in training.
Nick Taylor Student Bursary
A bursary offering Student Veterinary Nurses the chance to attend BVNA Congress. Nick wants to encourage SVN's to attend BVNA Congress for the wide range of lectures and workshops, to network with colleagues and trade stands, to catch up with friends and inspire future training and career options.
---
Financial assistance
The BVNA Forum contains factsheets from the BVNA Members Advisory Service to help you with financial assistance. Visit here for factsheets on;
Minimum Wage and Holiday Entitlement
BVNA Student Fact Sheet
The Kennel Club Charitable Trust Degree Bursary
The Kennel Club Charitable Trust has provided a fund of £3,000 for a Degree student, which will be distributed in equal instalments over a 3-year period. More information here.
The Kennel Club Charitable Trust Bursaries
The Kennel Club Charitable Trust has provided a fund of £3000 for Student VNs and for RVNs. Individual bursaries are likely to range between £500 and £1,000. More information here.
The Daphne Shipman Benevolent Fund
The Daphne Shipman Benevolent Fund was set up in memory of Daphne Shipman. More information here.
---
Pay, placement rights and fees
If you are a BVNA member, a great place to seek help is via our Members Advisory Service! The Advisory Service is delivered by experienced professionals who have been providing expert advice for 21 years to our members on a range of subjects including:
Legal issues
Employment law
Redundancy
Disciplinary
Grievance
Contracts
Matrimonial
Financial matters
You can find their contact details using the link above. You will need your membership number which can be found on the top left of your account profile.
BVNA's 'Making Sense' Webinar Series – Making Sense of Contracts
Join Becky Winter and Jade Brindley, plus HR Consultant Jo Johnston, as they demystify employment contracts and discuss where you can seek further support if needed.
This webinar, which you can watch here, aims to:
Provide you with a better understanding of employment contracts
Highlight the differences between an SVN and RVN contract
Discuss what should be included within your contract, and why your contract is so important
Address many of the frequently asked questions received by BMAS relating to employment contracts
The BVNA Forum contains factsheets from the BVNA Members Advisory Service to help you with pay, placement rights and fees. Visit here for factsheets on;
Equal Opportunities
Data Protection
Discrimination
Call Out Pay and Procedures
Changes to Contracts of Employment
Disability and the Equality Act 2010
Night Working
Chronic Health Conditions in the Workplace
Bullying and Harassment
Student Veterinary Nurse Training and Finance
---
Re-sit advice
The University of Sheffield have some good tips for re-sitting exams. See this link for more information; https://www.sheffield.ac.uk/academic-skills/study-skills-online/resits
---
Failing an exam
A panel discussion on failing exams, with Charlotte Pace, Craig Tessyman and Samantha Payne.
We asked our Council Members and Regional Representatives some questions regarding failing an exam, and here are their answers.
---
How to find a placement
The BVNA Forum contains factsheets from the BVNA Members Advisory Service to help you with finding a placement. Visit here for factsheets on;
Example of an induction check list
Example student contract
Applying for a job
Routes to the job market
Training practices and what you should know
---
What is a mentor? What is a clinical coach?
---
Making a complaint
The BVNA Forum contains factsheets from the BVNA Members Advisory Service to provide advice about making a complaint. Visit here for factsheets on;
How to raise a grievance
Disciplinary Procedures
How to a grievance letter
---
What does the practice do to support students on placement?
Read our blog for information on financial costs, mental and emotional impact, clinical coaches and more.
---
What next?
Charlotte Pace chats to previous BVNA Student Council Member Molly Vallance about her experience after qualifying as a Registered Veterinary Nurse.
---
Life as a student
Charlotte Pace chats to previous BVNA Student Council Member Macauly Gatenby about his experiences as a Student Veterinary Nurse.
---