9 October 2020
Thank you to all of our supporters for BVNA This Is Us 2020!
Platinum and Award Partner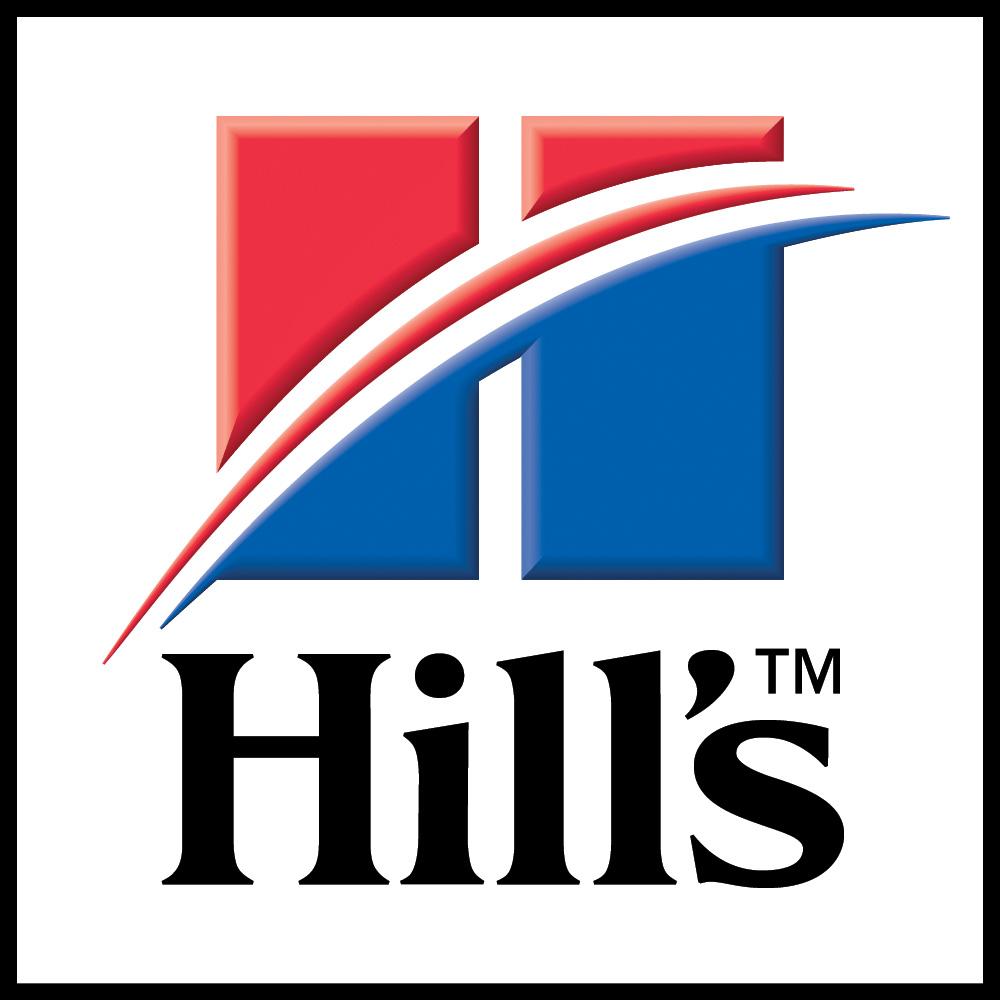 Hill's Pet Nutrition is proud to have been producing quality nutrition for dogs and cats, for more than 80 years. Dr Mark Morris, a pioneer in the field of animal nutrition began our story when he produced a therapeutic diet for guide dog Buddy in 1939. The welfare of animals is at the heart of everything we, from our ground-breaking research, to our support for animal shelters and charities around the world. We do not conduct, condone or support invasive research of any kind, using only the most ethically conducted research in our drive to produce the highest quality, evidence-based nutrition.
Gold Partner
It's undeniable: Pets truly make the world a better place. That's why we're inspired to make A Better World For Pets™, a world where they're healthy, happy and welcome.
Our 85,000 Petcare Associates spend their days (and occasionally nights!) thinking about the 400 million pets of the world and how to improve their lives. This involves everything from their nutrition — through foods like PEDIGREE®, WHISKAS® and ROYAL CANIN® — to high-quality medical care provided by BANFIELD® Pet Hospitals, VCA® and AniCura. Our Associates also think big picture, working to end pet homelessness and alleviate student debt for veterinarians.
https://www.mars.com/made-by-mars/petcare
Bronze Partners

B Braun Vetcare is a member of the B Braun group, one the world's leading manufacturers of pharmaceuticals and medical devices, with over 64,000 employees worldwide. We offer an extensive range of innovative products that meet the highest quality standards providing the best value and improved clinical outcomes within the veterinary market place. At B Braun Vetcare, we care about the health and wellbeing of the veterinary community, and to help this we are proud to support UK charity, Vetlife, who offer support 24 hours a day, 365 days a year.

Based on valerian absolute oil, the Pet Remedy patented formula is effective on all mammals and birds.
This unique, multi species approach avoids the need to worry about different calming products for dogs and cats while offering the only practical solution to help tackle anxiety in rabbits and other exotics.
Starting to help immediately and with no loading time, the versatile range of diffusers, sprays and calming wipes provides a complete calming package for your practice and your clients.
More information, including training material and published clinical data, can be found in the Pet Remedy Vet Zone at www.petremedy.co.uk/vet.
Award Partners

Did you know that the VN Times is sent free of charge to all training and registered veterinary nurses? VN Times is a monthly new journal including the latest veterinary updates, tips for VNs, job vacancies and more.
Veterinary nursing is an ever-changing profession, therefore signing up to receive a copy provides a great way to stay up to date with all the latest industry knowledge.
If you would like to sign up to receive your free copy please visit this link and complete your details. Just be sure to enter your home address rather than your workplace or place of study!
Should you have any questions please do contact the VN Times Subscription team directly by emailing vetfile@vbd.co.uk who will be happy to assist you.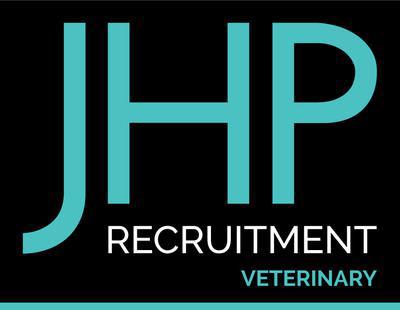 JHP Recruitment Ltd are a multi-award winning, Veterinary Specialist, recruitment company. Covering the whole of the UK and US, they are able to supply locum or permanent staff of all levels into clinics or non-clinical roles.
We are able to place Clinical Directors, Practice Managers, Veterinary Surgeons, Veterinary Nurses, Veterinary Care Assistants and Veterinary Receptionists as well as having access to non-clinical roles.
If you are seeking work in the Veterinary industry, or if your place of work is seeking staff, please contact us for a confidential, friendly and professional service.