6 October 2020
Finalists revealed for BVNA awards
BVNA are excited to reveal the nine finalists for the BVNA awards! The winners will be announced during the virtual awards evening at BVNA This Is Us 2020 – a celebration of veterinary nursing. The awards and finalists are:
St Francis Award
This award is for a nurse who has gone above and beyond for their team, for their patients or for our profession over the past 12 months.
Finalists:
Christine Robinson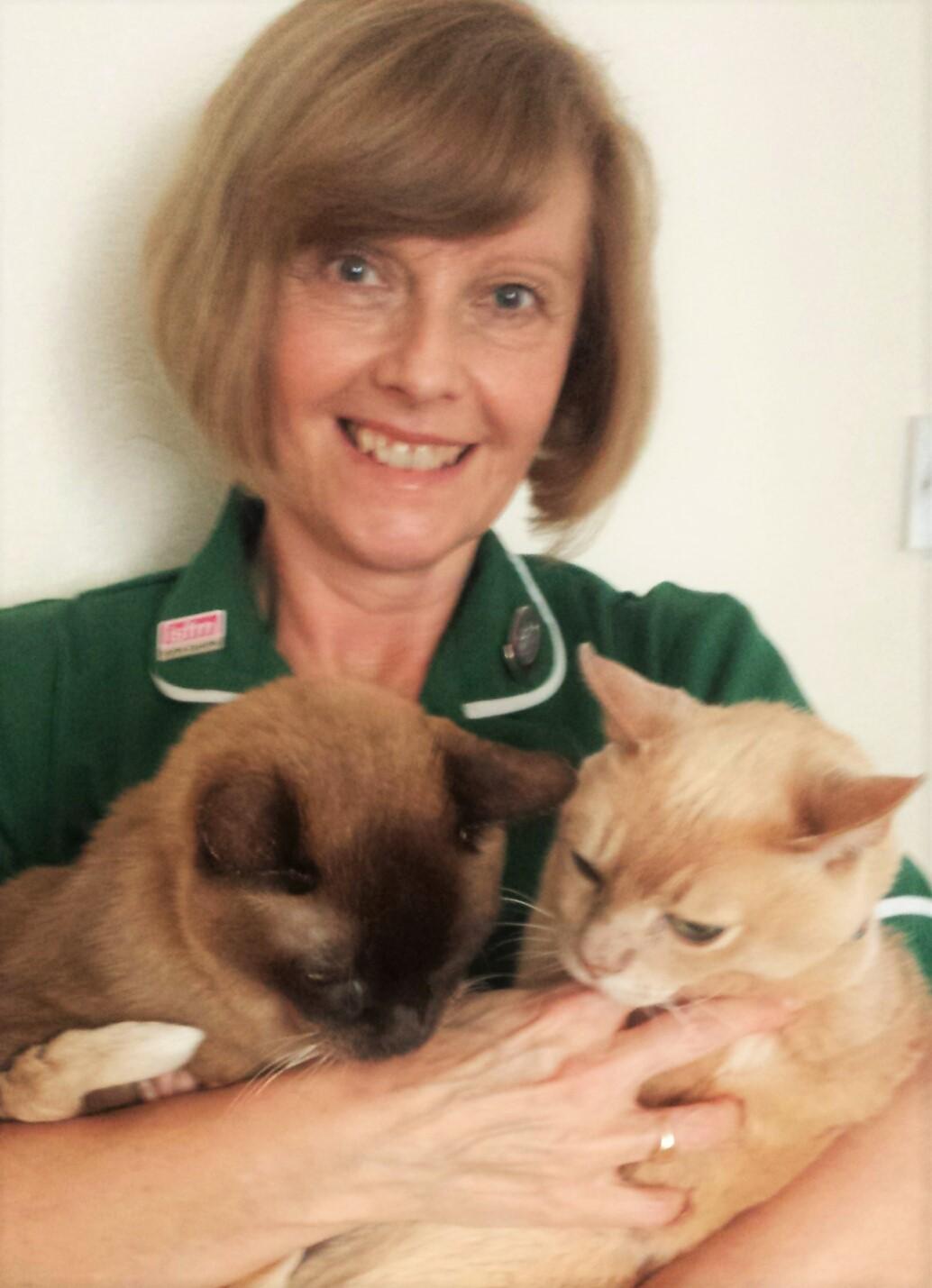 Jade Kelly
Lynsey Tindall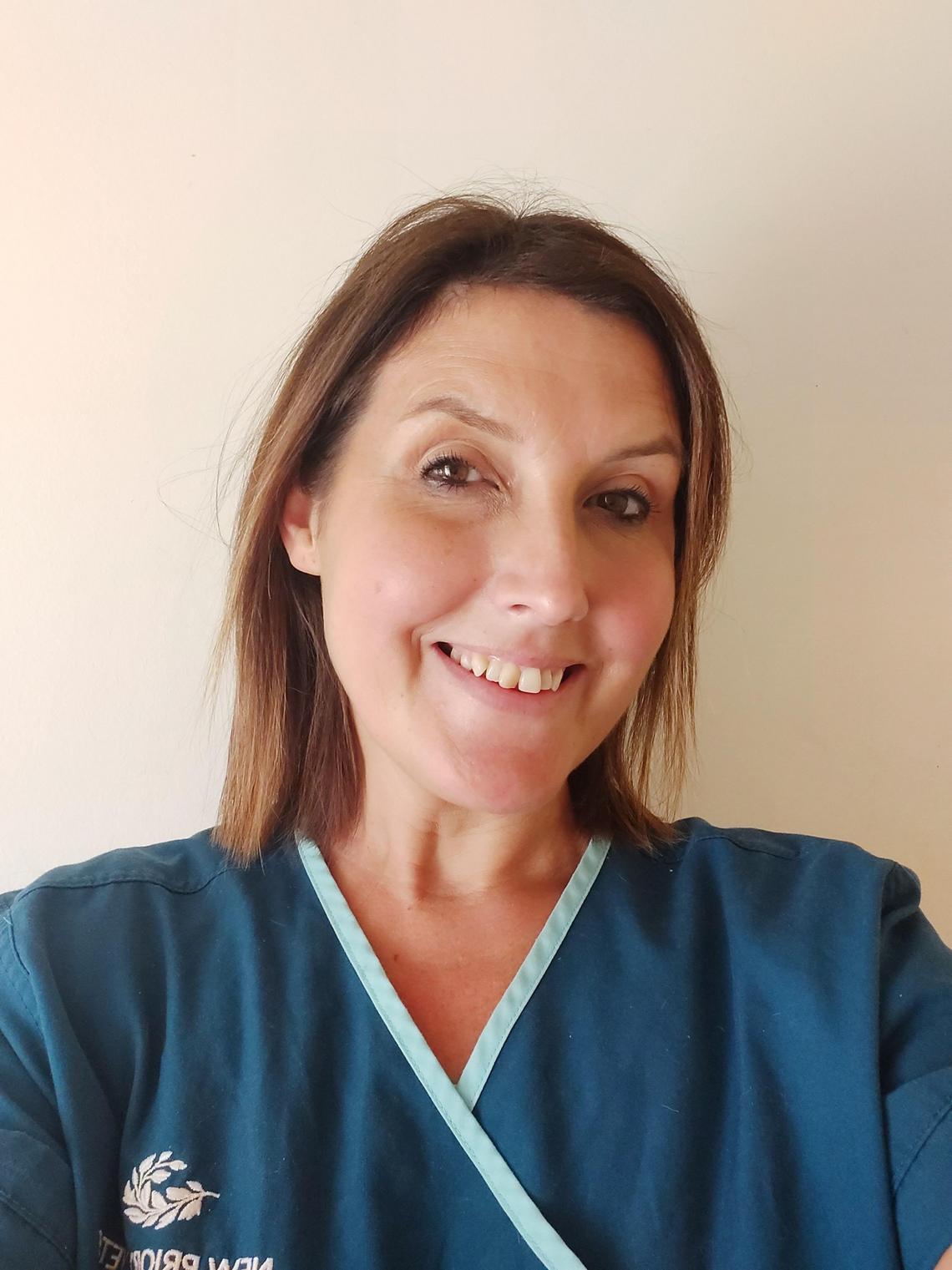 Help in the Community Award
This award is for nurses who have gone above and beyond to help animal owners & their clinical teams during the covid-19 pandemic.
Finalists:
Beth Scott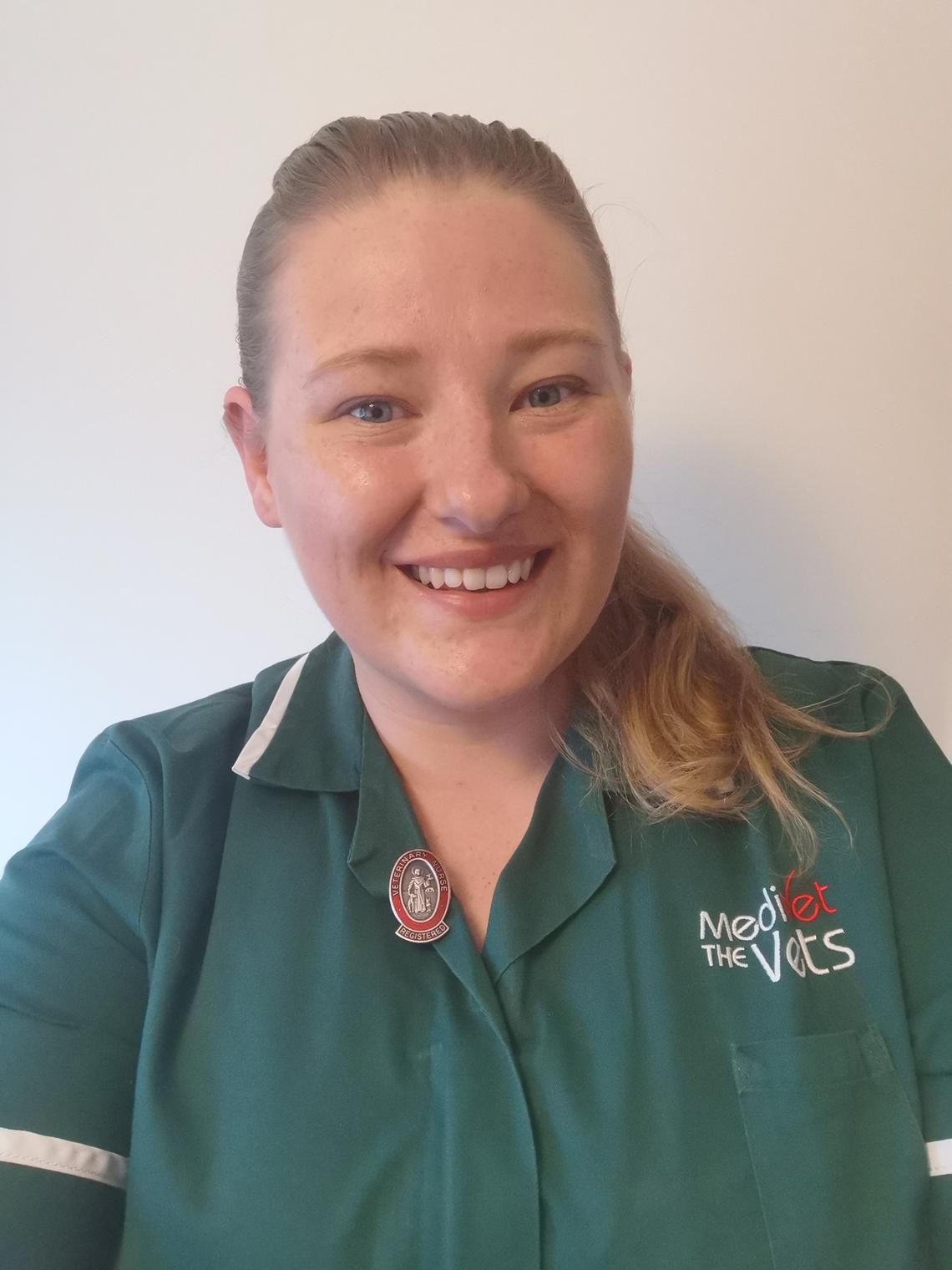 Chloe Mai Burrows
Carla Finzel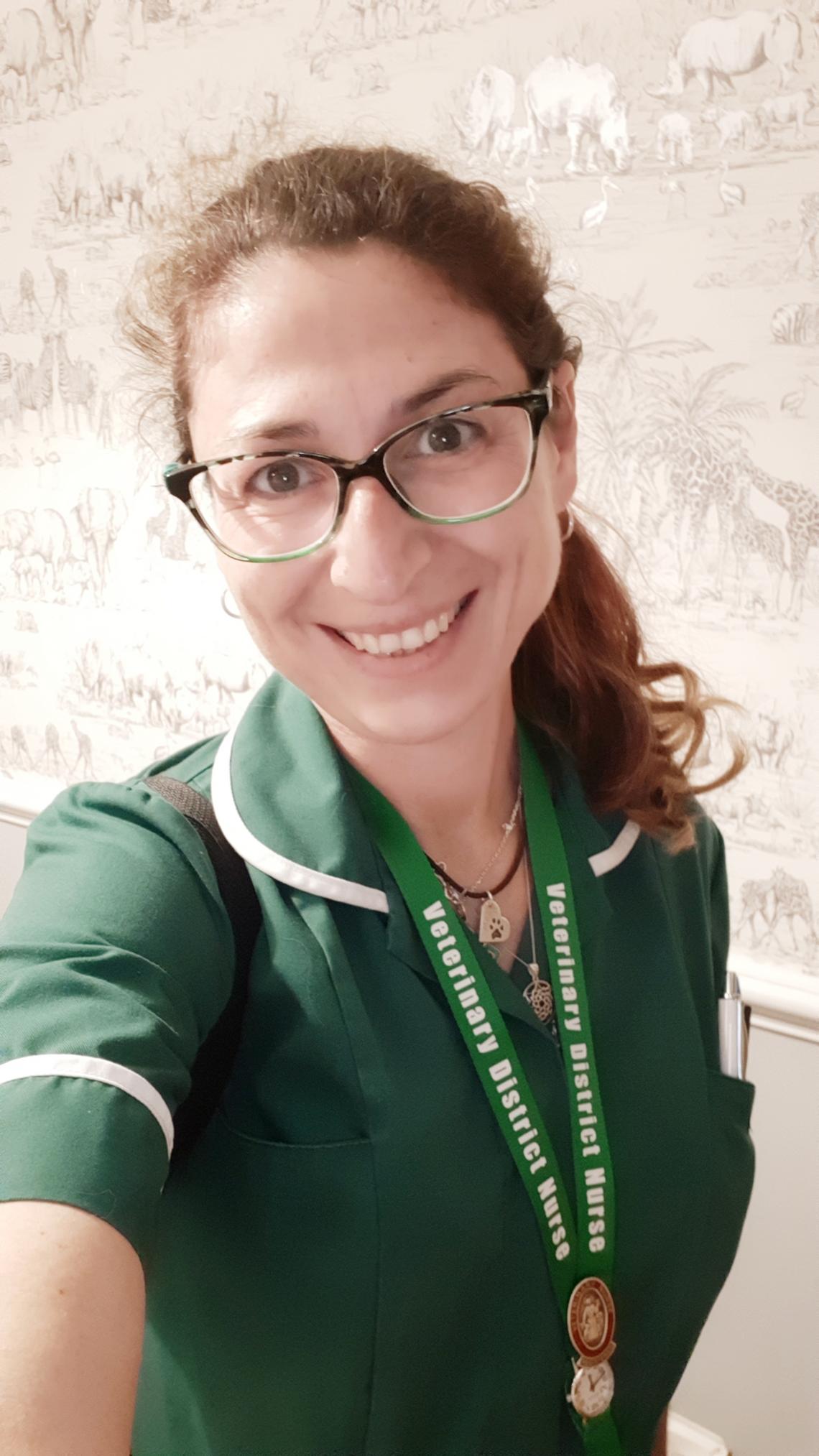 VNJ Writer of the Year Award
This award is for articles which have encouraged positive change, discussions or improved clinical standards in practice.
Finalists:
Carol A Gray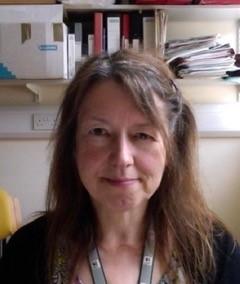 Courtney Scales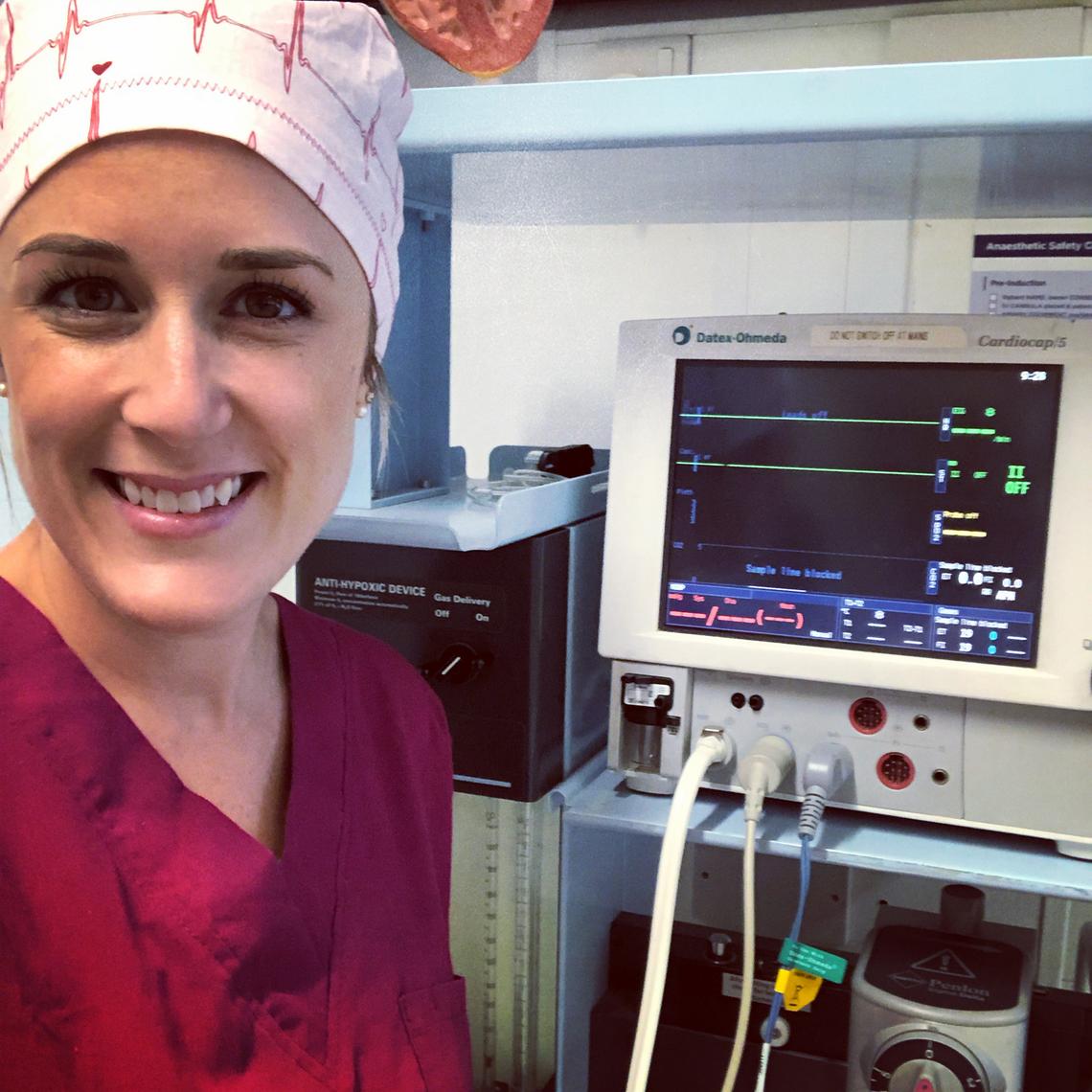 Ashleigh Thurston
The awards evening starts at 6.30pm on Saturday the 10th of October with celebrated keynote speaker Dr Jane Goodall DBE, the internationally renowned expert on chimpanzees followed by the award presentations. The evening is being streamed live via the BVNA Facebook page, as well as to event delegates via Zoom.
Jo Hinde, BVNA President says;
'I am thrilled at the launch of BVNA's new awards. We have an amazing opportunity to highlight the huge dedication, passion and inspiration veterinary nurses bring to the profession. It is always uplifting to celebrate and recognise those who have excelled and all of our finalists are very deserving of the accolade.'