30 April 2021
BVNA VN Educator Network: Introduction to BVLGBT+
About BVLGBT+
Our most significant role is to educate and inform. There is a disappointing absence of advice and guidance available to employers, businesses, and educational establishments regarding the need to develop safe, open, and attractive working environments to LGBT+ individuals. We appreciate that many establishments desire and intend their businesses to welcome all, but there are many techniques and tools needed to achieve this correctly. We have sought guidance from Stonewall, the main LGBT+ advocacy association to allow us to offer up to date, appropriate and robust help to all.
Sadly, the surveys we have completed of the profession (including students) highlighted that discrimination and bullying was a frequently encountered problem for LGBT+ individuals, this is unacceptable. We are determined to provide a supportive sanctuary to those affected as well as working alongside other professional bodies such as BVNA, BVA, and RCVS to promote, encourage and teach the need for tolerance in our society.
---
---
Web page link: https://bvlgbt.org/
Facebook: https://www.facebook.com/bvlgbt/
Twitter: https://twitter.com/bvlgbt
Instagram: https://www.instagram.com/britishvetlgbt/
About the BVNA VN Educator Network
Following from the ambitions outlined by the joint BVNA/RCVS VN Futures project, the BVNA have been working to establish a network of educators and training providers responsible for the delivery of VN training within the UK. The principal aims for the community are to build a relationship between the BVNA and VN training providers, and to enable important and constructive conversations between network members on matters relating to VN training. There are now over 130 VN Educators involved within the network.
If you are working within VN training, be it as Head of Centre, Programme Lead, Lecturer, IQA, in a pastoral role, or otherwise, we would be delighted for you to join to be able to share the benefits of collaborating with fellow educators.
If you would like to learn more about the VN Educator Network, visit our website page here, or contact BVNA's Education Manager, Charlotte Bullard (charlotte@bvna.co.uk).
Speakers:
Vicki Nielsen
Vicki qualified as a RVN in 2009 and gained experience in first opinion practice across Hertfordshire and London. Since 2013, Vicki has worked in further education as an Internal Quality Assurer and has recently just returned to clinical practice. Vicki lives in Hertfordshire with her wife, Cathrine and their cat, Lister. Alongside the other nursing representatives of British Veterinary LGBT+ committee, Vicki hopes to raise awareness about LGBT+ issues and provide support to current and future veterinary nurses during their careers.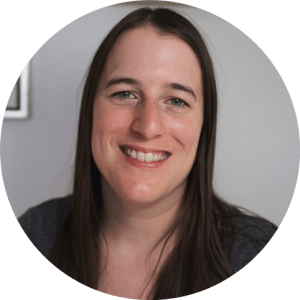 Sam Morgan
Sam qualified as a veterinary nurse in 1999, working in both general and referral practice before moving into Education in 2007. Sam is currently one of two directors of Abbeydale Vet Nurse Training based in Monmouth, South Wales.
Sam has also been involved with the BVNA, becoming BVNA president from 2015 to 2017, Sam is now on the BVNA Advisory board. Sam works on the BVLGBT+ committee alongside Vicki where her goal is to provide advice, guidance, and support primarily to Veterinary Nurses and Student Veterinary Nurses.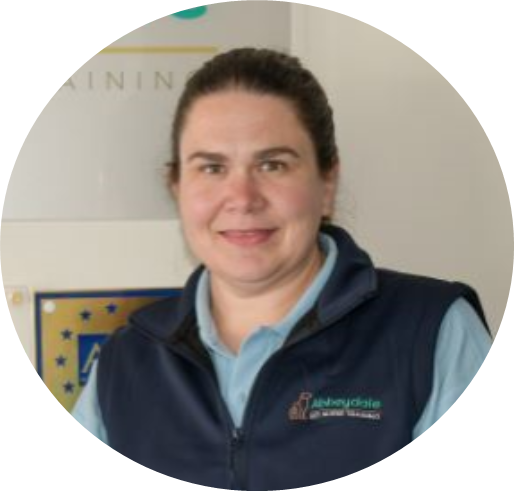 Learning Points
Establish links to enable the BVLGBT+ to disseminate information quickly to educators, students and RVNs.
Increased awareness of BVLGBT+ in the student and VN community.
Increased knowledge of some key issues faced by the LGBT+ community to keep members safe and promote equality and diversity in the profession.