9 October 2020
BVNA Awards Evening – Saturday 10 October 2020, 6.30pm
Our BVNA awards evening at #BVNAThisIsUs2020 is a celebration of veterinary nurses and it kicks off at 6:30pm this Saturday (10th October) with an amazing keynote speaker, Dr Jane Goodall DBE! The evening will continue with the announcement of our Award Winners:
VNJ Writer of the Year Award
This award is for articles which have encouraged positive change, discussions or improved clinical standards in practice. Whose article inspired you?
Our finalists are:
Carol Gray
Courtney Scales
Ashleigh Thurston
St Francis Award
This award is for a veterinary nurse who has gone above and beyond for their team, for their patients or for our profession over the past 12 months.
Our finalists are:
Jady Kelly
Christine Robinson
Lynsey Tindall
Help in the Community Award
This award is for veterinary nurses who have gone above and beyond to help animal owners and/or their clinical teams during the Covid-19 pandemic.
Our finalists are:
Chloe-Mai Burrows
Carla Finzel
Bethany Scott
We continue on to the Blue Cross Veterinary Nurse of the Year Award!
The charity's award recognises the dedication of the country's veterinary nurses and their invaluable support to their veterinary teams, the nation's pets and pet owners. The award is given to a veterinary nurse who not only cares for sick and injured pets but also goes the extra mile to encourage responsible pet ownership and improve pet welfare in their community.
David Catlow, Director of Clinical Services at the Blue Cross will announce the winner live.
The final set of awards for the evening will be the Hill's Nursing Awards.
The categories are:
Senior Support Nurse
Managing Weight with Excellence
Canine and Feline Pet Slimmer of the Year and the nurses who have managed their weight plan
Thank you to our partners for the evening: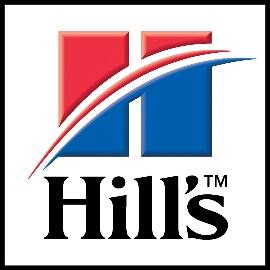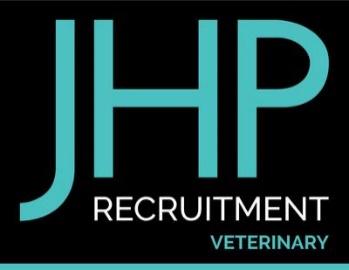 The event will also be live streamed to the BVNA Facebook page https://www.facebook.com/BritishVeterinaryNursingAssociation/