4 August 2022
ABTC Behaviour Stream at BVNA Congress 2022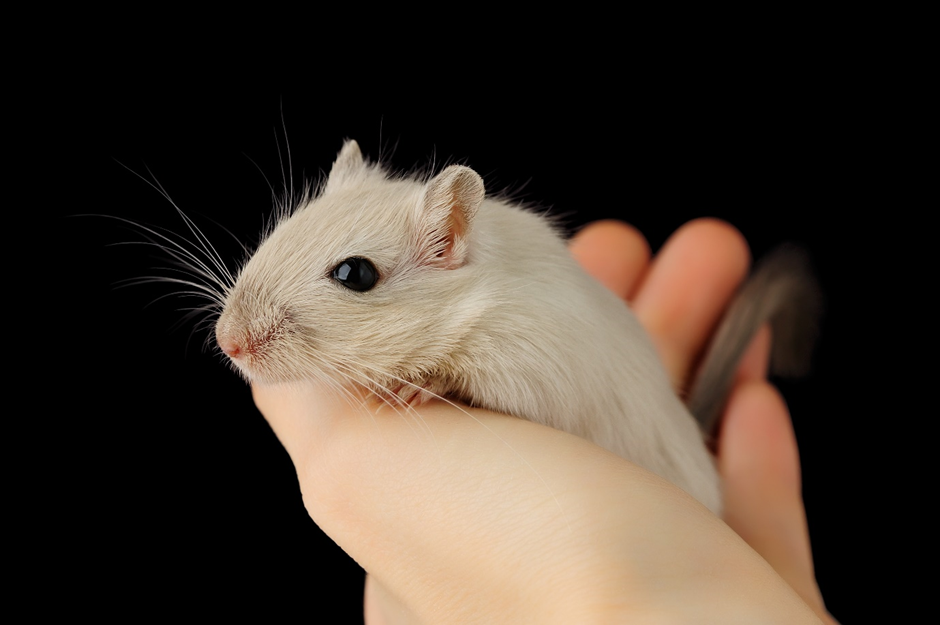 As course partners of the Learning Pathway in Behaviour, BVNA are pleased to announce that the Animal Behaviour and Training Council (ABTC) will be collaborating with us once again to deliver the Behaviour stream during BVNA Congress 2022. The stream is titled 'Preparation for veterinary intervention by owners, rescues and zoos', and will cover a wide range of species, from large to small.
Here's what ABTC have to say about joining us for BVNA Congress 2022:
"The Animal Behaviour and Training Council is very proud to be collaborating with the BVNA to provide a series of presentations at the BVNA Congress in 2022.
We are so pleased to be able to join the BVNA in developing these excellent CPD materials for veterinary nurses across the UK.
Veterinary nurses have a unique and hugely valuable role in helping owners, rescue and zoo staff to prepare animals for veterinary treatment.
Our series of talks covers a range of species/groups each of which has different needs and requirements when being helped to cope with the challenges of the veterinary treatment situation.
We will be looking at the ethology of cats, dogs, small mammals, donkeys and reptiles in our talks, focusing on management and training of animals, together with the impact of the owner/handler/carer relationship.
Having recently developed the incredibly popular Learning Pathway in Behaviour for the BVNA, the ABTC is very eager to continue to support and develop the work of the BVNA in encouraging nurses to develop their knowledge and skills in animal behaviour. We look forward to seeing you at Congress – in real life – brilliant!"
View the programme and book your BVNA Congress ticket here: https://members.bvna.org.uk/events/61dd97b6edd78e0007396a74/description
Find out more about the BVNA and ABTC Learning Pathway in Behaviour here: https://members.bvna.org.uk/events/62b58c8f1cbbcf000866fc05/description